One Card Does It All
The FleetWide fueling program brings you the most advanced controls and more than 57,000 sites including cardlocks for control, retail for convenience and truck stops for over the road. FleetWide will provide to you a fueling program tailored to your fleetís requirements including an unrivaled diesel network, best in class security controls, 24/7 access to fueling locations and account management, along with a single detailed invoice for optimum fuel management.
Customize Your Fueling Requirements
FleetWide allows you to set profiles for your individual drivers, departments or your entire fleet. Setting up fueling times, gallonage limits and product controls gives you a handle on fuel consumption.
Personalized Profiles for your individual drivers, departments or your entire fleet
Per Day Transaction Limits
Gallon Limits Per Transactions
Time of Day and Day of Week Fueling Controls
Product Control at all cardlock locations
Floating Driver ID for one card convenience
Ability to create your own Custom Driver ID
E-Receipt for Added Security, Tracking and Email Verification of Fuel Purchases
Exception Reporting by Card and/or Account
FleetWide Fuel Management
With FleetWide you have 24/7 access anywhere via the Internet to your account information.
Update Your Personal Fueling Profile
Track Vital Card and Account Information
View Your Transactions and Authorizations
Validate and Invalidate Cards
Custom Reports of Fuel Usage
Download Fuel Transaction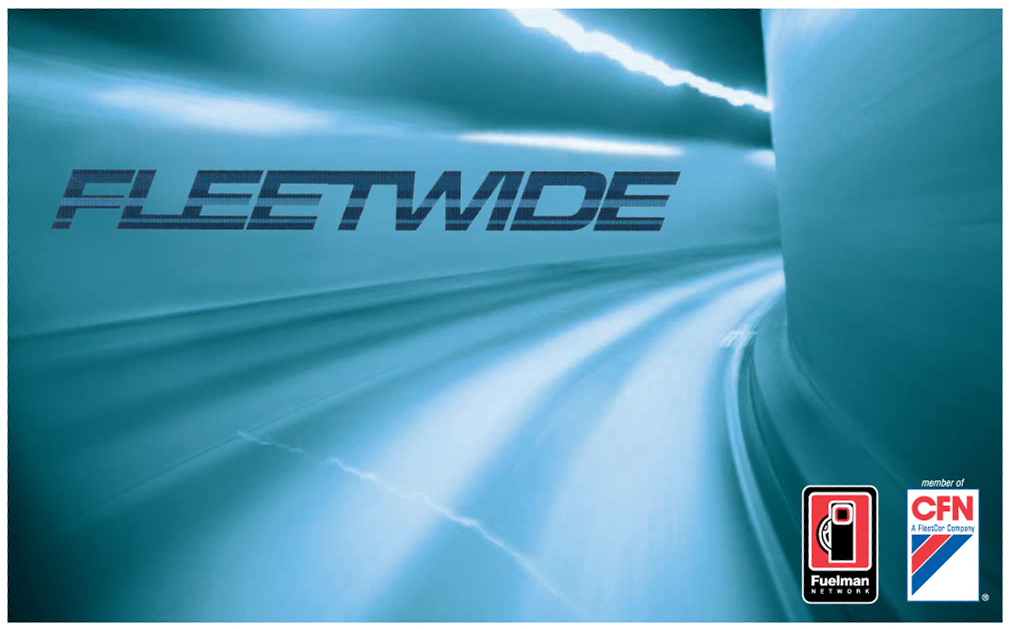 Accepted at all CFN and Fuelman accepting sites as well as the following brands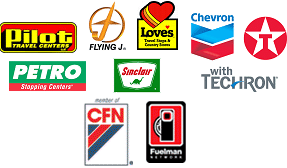 Click here to find FleetWide locations.
To learn more about the FleetWide card and to get started fueling today, please submit your information below.