Welcome to CFN. CFN is as unique as you are...and is driven to provide your business expanded coverage, fuel controls and exceptional reporting tools while opening your doors to millions of CFN cardholders. Find out more here at cfnnet.com.

CFN is more than just a fueling network. It's a network of people and service.

Commercial Fueling Network is part of FLEETCOR, a leading global business payments company.




A FleetCor Company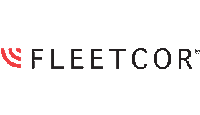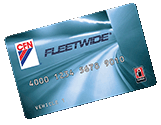 Click here for more information on the FleetWide Program including over 57,000 locations.